HDCare program works with all Windows machines. This app is a custom script to solve the badsectors on your hard disk. With the age of your computer gettings older, it is important to check and solve the bad sectors.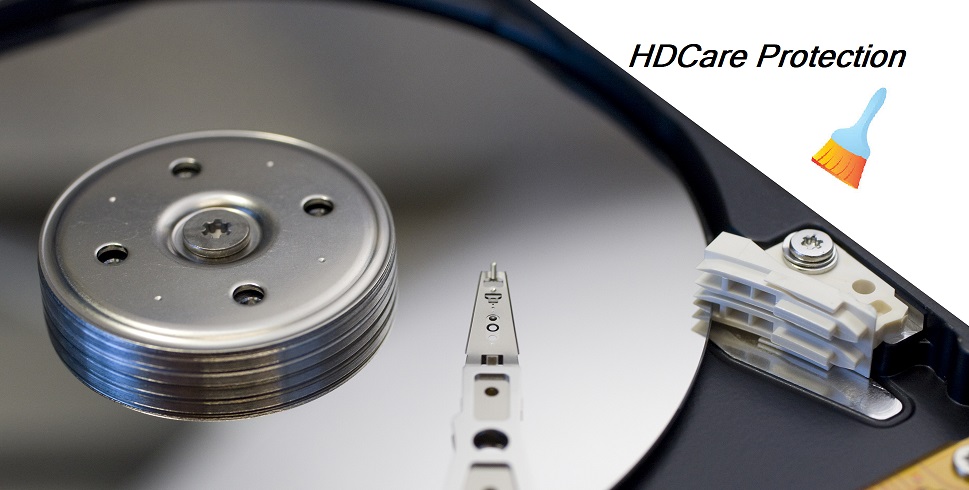 HDCare Internal process of this tool creates the following:
In short, the Properties of the Tools checks the Error-Checking Status area. The Check Disk program within automatically fixes the File System Errors. The Scan attempts to the Recovery Of Bad Sectors and then a system restart ends this process.
The Assured Techs installs this tools on any of your new disc drive quickly, with wizards and guide you through the entire processes your disc drive activities. Our experts helps you in transferring and backing up your data.
How a HD Care Protects your computer?
The software will automatically check for the steps designed to create  temporary locations and diagnose the corruptions and clear the corruptions. Divides the bad secotrs with the good sectors and formats your bad section without impacting the system process.
How to run Assured HDCare program and take it's support?
This program is alike a dotnet apps with graphics and it appears a command line process. The experts have designed the commands to run this tool for scanning and rebuilding the corrupted files. We are here to assist you with the software through our MSUSCHAT link where you come for regular checks.