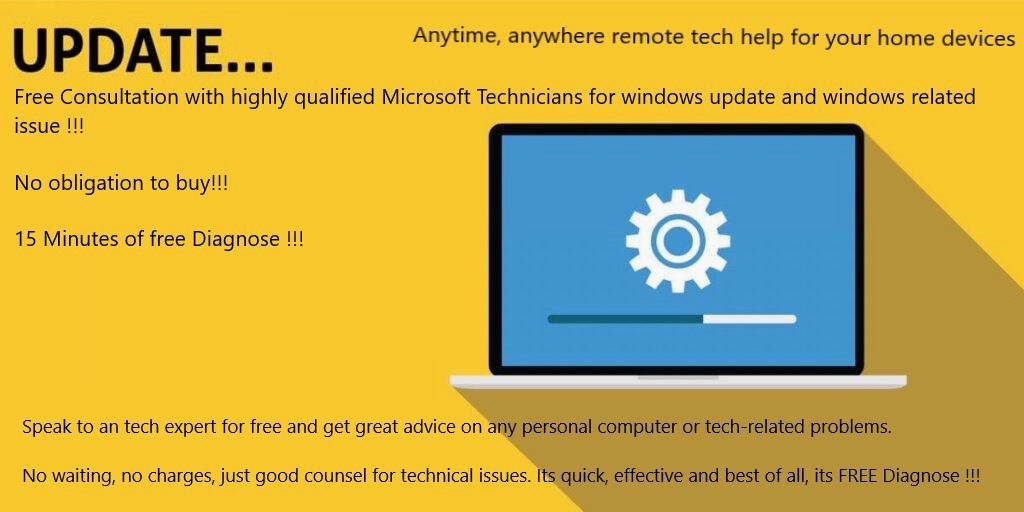 Windows 11 is Microsoft's latest operating system, Its indeed a major release of the Windows operating system developed by Microsoft. There are multiple reason for windows 11 running slow, below are best solution to fix it.
5 Effective Ways to Fix Windows 11 Running Slow
Simple and easy way to speed up your Windows 11 PC when Windows 11 Running Slow
Disable Startup Programs
There are chances of several unnecessary programs or applications can happen to reduce the load time in your Windows PC.
Press the "Ctrl + Shift + Esc" keys together and open the "Task Manager".
Select "Startup" tab and click on the application that you want to disable and select on the "Disable" button
Disable fast start up
The New option in windows 11 operating system has built-in Turn on Fast Startup function, which enhance the boot-up timing of your system.
You can disable it
Open control Panel
Select Hardware and Sound option and choose the "Power Option."
Select what the power button does option
Incase if you see Turn on fast startup is enabled, uncheck the box to turn it off.
Update Graphics Drivers to fix Windows 11 Running Slow
Some time an old graphics card driver on your PC or laptop can also lead to the issue of windows 11 slow performance, Its advised to keep the graphics driver updated. ( chat with experts to know how to update the graphic card drivers )
How to update graphic card.
Open device manager from control panel
In device Manager and double-click on the "Display adapters" option.
Right-click on the graphics card you are running on your PC or laptop
Check for virus or adware or malware running in the PC.
Regularly run antivirus scan, defender scan and spyware scan on the PC, since you keep browsing online, lot of unwanted cookies and cache will get into PC or downloading programs and file or unwanted spam emails with attachment etc download on the PC . Scanning PC everyday will keep the system away from threats .
Check for sfc scan
Right click windows start butting
Select Terminal ( Admin )
Type in sfc /scannow and press enter , wait till scan completes.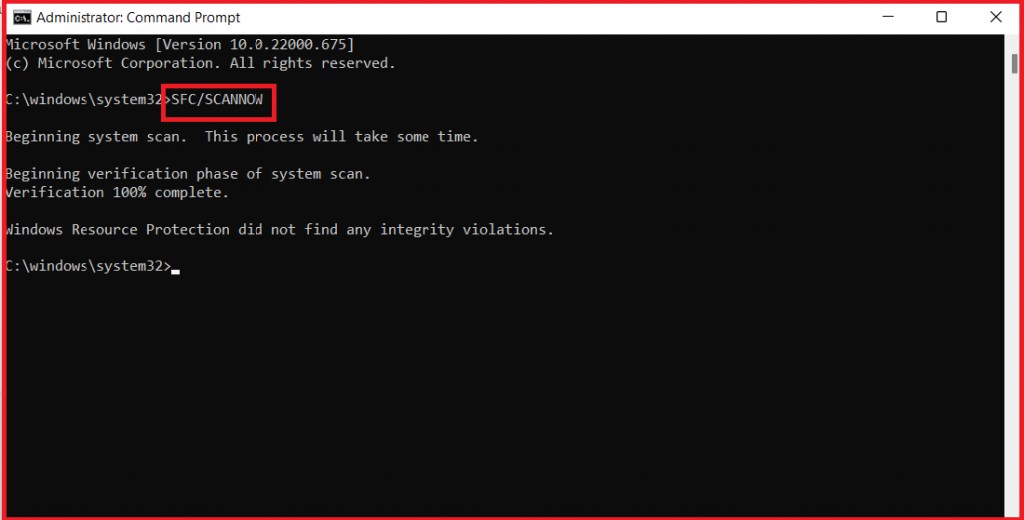 Still you facing the windows 11 slow issue,
Reset windows 11
1.Select Start > Settings > System > Recovery. Open Recovery settings.
2. Next to Reset this PC, select Reset PC. Then choose from the options and/or settings in the table below.
In Conclusion,
If you have problem in following this methods, then we suggest you to choose a Technical Support from us to help you better. I am sure they will give you the best solutions to resolve this Windows 11 Running Slow issue completely. You can also visit our website for more information.